WHAT OUR GRADUATES HAVE TO SAY:
"This place is home. The people here are incredible, and we feel valued and empowered as a result of the supportive staff culture at Northridge."
Joe, Pastoral Leadership (2019)
"I loved seeing the start of an idea and then getting to see that idea in full swing on a Sunday morning."
"My biggest frustration was probably that this was only 10 weeks. I would have loved it to be longer."
Ryan, Pastoral Leadership (2017)
"It didn't feel like a team but a family. It was a life changing experience for me and how I've viewed the local church."
"This internship was beyond what I could have imagined. I am so grateful to everyone who poured into me and to be part of a vibrant, healthy church has been something that will not only equip me for the future, but gives me the proper gauge as to what to look for."
Markanthony, Worship (2017)
"I loved being part of a team where my ideas and opinions were valued and taken into consideration."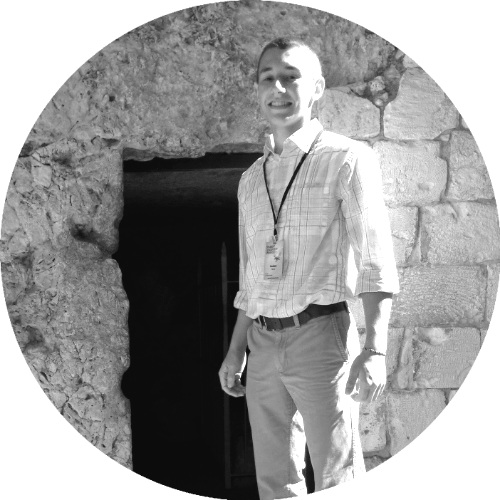 "This is one of the hardest working, most efficient churches I've ever been part of. The vision is clear, the plan is simple and the culture is what makes it run."
Austen: Groups/Pastoral Leadership (2016)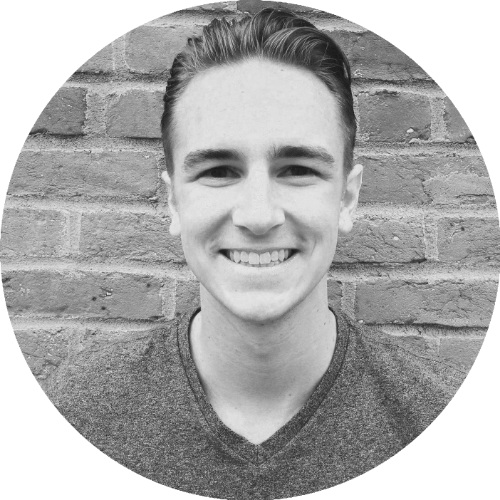 "Learning how a great, healthy church operates stretched me and grew me immensely. What I did here has equipped me for what I will do in the future."
Parker, Pastoral Leadership (2016)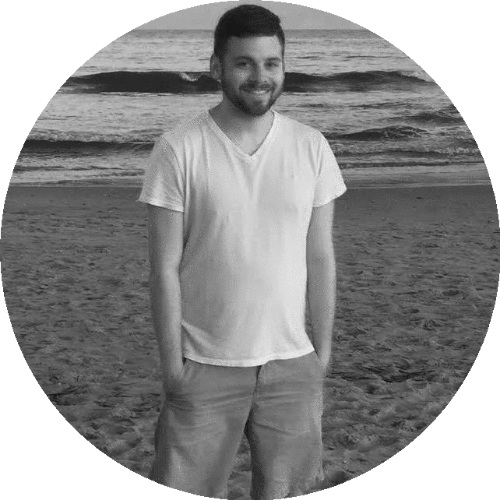 "We were given a lot of opportunity and freedom that I don't think I'd find at a lot of churches. I learned a lot from a church perspective that isn't common."
"Northridge has shown me what ministry is supposed to be like, and has given me an incredible example of what a healthy staff team looks like. It has also confirmed the calling that I feel to work in full-time ministry."
"Northridge provided a solid roadmap for why they do the things they do and also gave me reasons to evaluate why I do the things I do and why I am passionate about the things I am passionate about."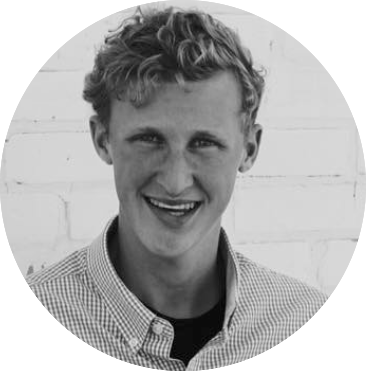 "I was able to offer input, share ideas, and soak up wisdom from the people around me. I am a huge hands-on learner so being able to share and flesh out some of my ideas and have them challenged taught me so much."
"I have absolutely loved working with the staff, fellow interns, volunteers, and the church as a whole. How amazing it has been to see relationships flourish and glorify the name of Christ."
"I see people that love doing life together, that enjoy coming to work everyday, the intentionality behind everything, and the goal of each person to make more and better disciples of Jesus. It is such a refreshing atmosphere to be a part of."
"I love the culture of celebration that is emphasized here. It keeps the focus positive, and the constant encouragement reflects the joy of the Lord that truly keeps us going."
"These 10 weeks have been some of the most memorable in my life thanks to the great people who are all so in line with the mission of the church - coming alongside, learning from them, and joining the ministry was fun, rewarding, and worthwhile. Excellent is the only word that fits my time here."
"Northridge gave me real staff responsibilities; and that's how you stretch, that's how you learn."
Linne, Missions/Outreach (2016)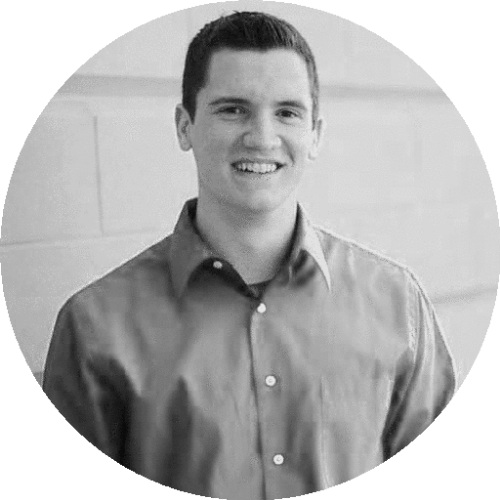 "I loved the hands-on experience that allowed us to accomplish tangible goals. Best. Internship. Ever."
Justin, Production/Pastoral Leadership (2016)